Written by John on March 29, 2016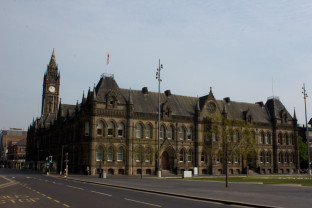 It's been going for nearly 40 years, but the next Middlesbrough Record Fair on Saturday 9th April 2016 will be the last due to the venue closing and undertaking a two year refurbishment.
Unfortunately attempts to find another venue have failed meaning this will almost certainly be the end of an era. Shame!
Doors open 10am and the event finished at 4pm.
It should be a bumper day as dealers and public gather to say goodbye.