Written by John on March 31, 2010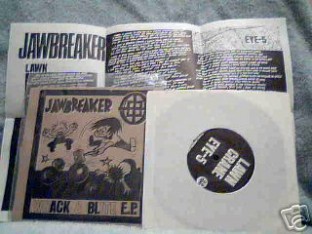 The latest update has just been mailed to subscribers with 455 new items. Included is the last of the fanzine collection that has proved so popular.
As always, a load of you won't have received it due to spam filters, so drop me a line if you haven't.
I'll update the site with what's left in a couple of days.