Search ResUlts
showing items 1-9 of 9 matching "servotron (man or astroman?)"
European press cuttings from throughtout their career
£10.00
18 x 24cm One Louder press photo
£2.50
12" x 8.5" 1996 press photo
£3.00
Full colour posed group transparency of the band circa 1997 produced by the One Lourder label and sent to magazines running features.
£1.50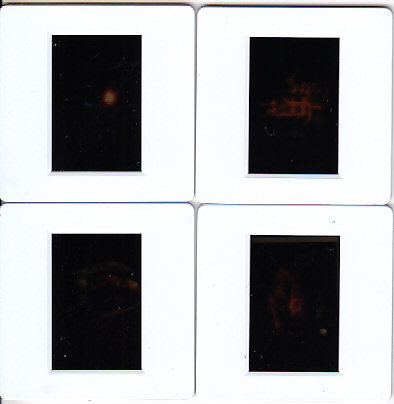 Two full colour transparencies of individual members performing live that were produced by the One Louder label circa 1997 to send to magazines that were doing features.
£1.00
1998 One Louder, LOUD 27, new!
£3.00
1998 One Louder Records LOUDER 28 in die-cut cover, with inner bag, new!
£7.50
42 x 52cm poster
£3.00
1996 UK grey vinyl on One Louder with insert that was never in the USA issue, new!
£8.00