Posted on May 5, 2015
Filed Under Music Fairs | Leave a Comment
Facebook gropu for the event here: https://www.facebook.com/events/1634324093469263/
Posted on May 1, 2015
Filed Under Gigs | Leave a Comment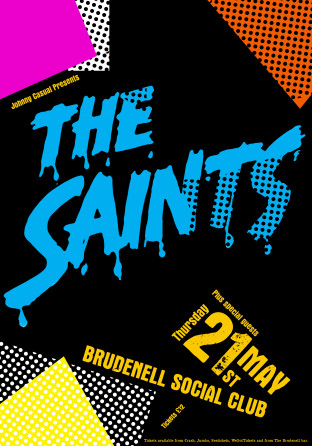 The Saints play Leeds on 21st May.
For more information check out the Facebook group: https://www.facebook.com/events/1579184818990617/
Posted on April 20, 2015
Filed Under Bands | Leave a Comment
Tonight, Monday 20th April 8pm you can catch the excellent New Wave With Newman show on Radio Northumberland followed by the 60 minute special that Keith did with Steve Ignorant at 10pm. Well worth a listen!
« go back
—
keep looking »