Posted on August 28, 2015
Filed Under Stuff | Leave a Comment
Cold Spring Records Facebook post on 17th August 2015: We're very proud to announce CRASS have joined COLD SPRING for series of live albums on vinyl and CD - al
l titles will be also available to download for free. Titles will be announced shortly.
I'd just like to say that I am not, have never been and as far as I'm concerned, never will be affiliated with Cold Spring Records. I have not endorsed the releases and Crass certainly hasn't. The statement Cold Spring put out on facebook was totally misleading and mis-represented both myself and Crass.
I don't object to bootlegs, they've always been a part of the world I move in, usually produced out of necessity as the official release may be too expensive to import etc., but I do object to being made to look as though I'm officially endorsing something - which then stops it being a bootleg! So now because of all this nonsense if I say I don't want it released I'm being a selfish bastard, and if I say ok release it then I'm agreeing with all this nonsense. Damned if I do and damned if I don't.
If Cold Spring Records have a conscience they'll know the right thing to do.
Steve Ignorant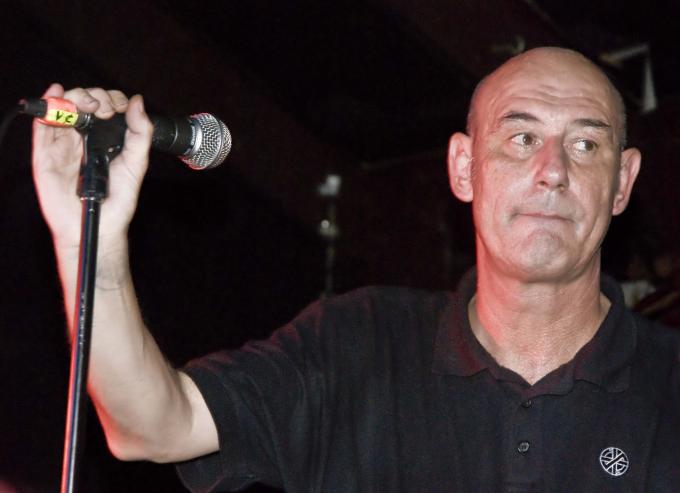 Posted on August 21, 2015
Filed Under New Releases | Leave a Comment
The new album by The Spitfires is FANTASTIC!
They're like a modern day version of The Jam, and just as good live as on record, seen them several times, never disappointed.
The packaging of the vinyl is superb, fully signed gatefold cover, insert, red vinyl and 2 x CDs.
Highly recommended!
Posted on August 20, 2015
Filed Under Web Site | Leave a Comment
Website updated 2oth August with 269 new items. Next newsletter and update will be end of September.
« go back
—
keep looking »